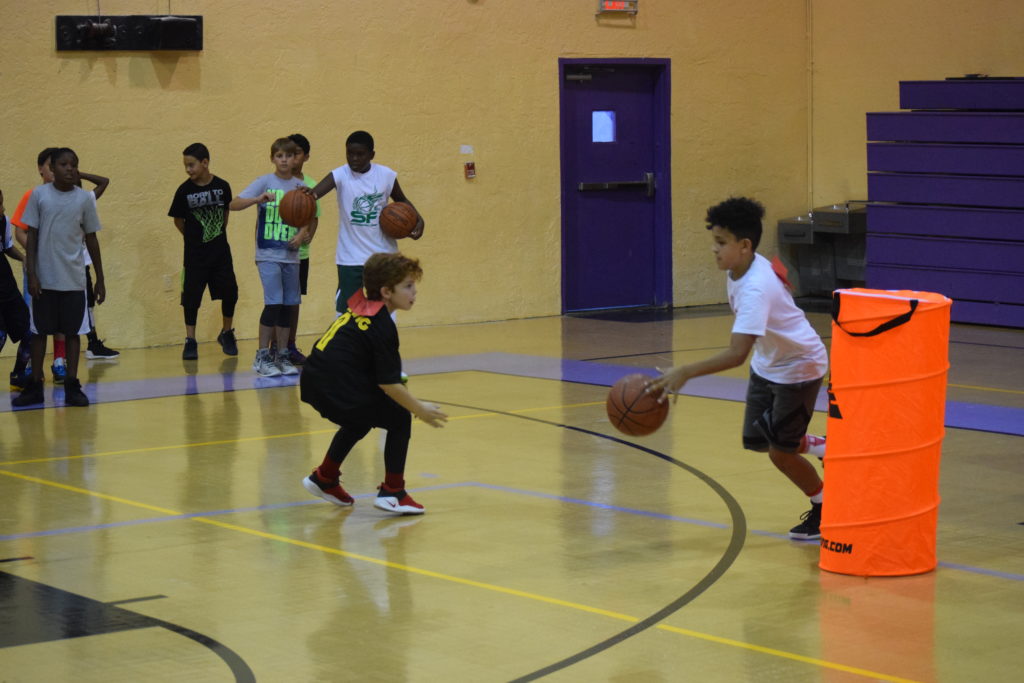 South Florida Heat Elite is hosting its 2nd round of Boys Travel Basketball Tryouts at Davie PAL on Saturday, August 26th for the following grades: Boys 4th, Boys 5th, Boys 8th, Boys 9th and Boys 10th grade. South Florida Heat Elite is committed to developing the essential skills needed to compete at the highest basketball level. South Florida Heat Elite is looking for serious dedicated basketball players who have the desire to compete.
Davie PAL: 4300 SW 57th Terrace, Davie FL 33314
If you are interested on joining this Elite Travel Basketball program, please register below.
4th and 5th Grade: 10:50AM – 11:20PM
8th Grade: 11:50AM – 12:20PM
9th and 10th Grade: 12:20PM – 12:50PM
$10 tryout registration fee for each player
If you have any questions please contact Coach Strada at 305-525-1802